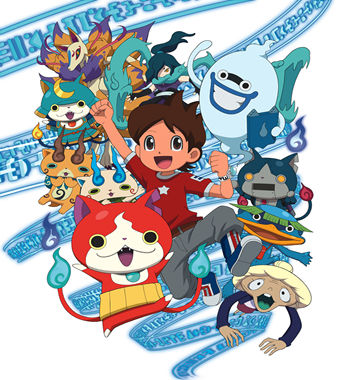 ​ 茂伸國際開發有限公司創立於2006年,早期幫各大百貨及公司,接開發生產製造及禮贈品訂單,在授權卡通品牌這一塊,己經累積深厚的經營理念,正朝向美系,日系,韓系和台灣自創品牌結合,是個經營專業品牌的授權公司,旗下商品系列最大優勢除了工廠自設外,並具有整體專業技術團隊做後盾,從商品研發.設計.生產製造及通路(市場)行銷,有一系列經營團隊.
​ 目前我公司正在開發 鬼滅之刃,角落小夥伴,KITTY,KAKAO,航海王,荔枝熊..…等授權品牌相關一系列商品.我們秉持著(誠懇踏實)的經營理念,追求企業永續經營及成長.
Mow Shen International Co., Ltd., was founded in 2006 and started developing, manufacturing, designing various promotional gifts to meet many major department stores or companies requirement. We has accumulated profound business concept in licensed cartoon brand and we move toward combining with Japanese, European, American, Taiwanese brands, as a professional business brand licensee. To enhance market competitiveness, we own factories to ensure product quality and yield in order to supply the market demand. Additionally, our management team consists of design department, production department and wholesale square.
We are developing some licensed brands such as Demon Slayer:KimetsuYaiba,SumikkoGruashi,Kakao,OnePiece,Lychee&Friendsand others with a range of commodities at present. Mow Shen always takes integrity as business philosophy with the aim of pursuing sustainable growth and offering honest and sincere service.